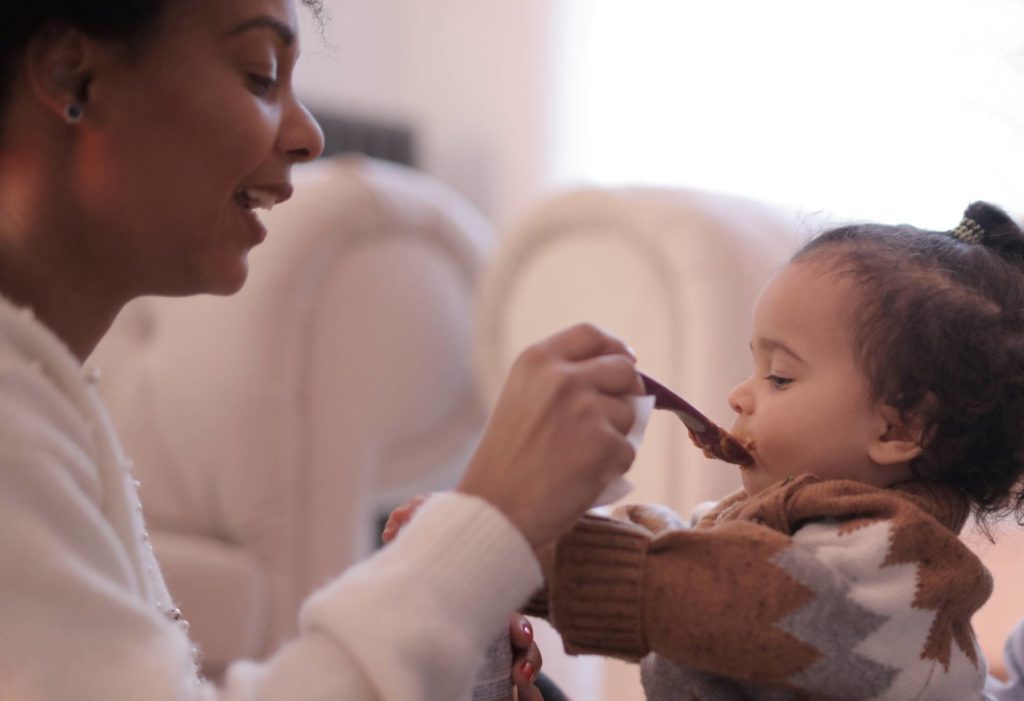 Donate
Fulfilling and expanding Vida's mission is possible by the ongoing generosity of donors and supporters from across the Fox Valley (and beyond.) Individuals, organizations, and companies can make monetary, material, or in-kind donations once or on a recurring basis. From financial contributions that help support our medical clinic, support service, and youth outreach programs to donating material goods that fill dozens and dozens of support bags for families in need every month, your generosity makes our work possible. Click here to see our most needed items and for more information on how to donate.
Sponsor
Vida hosts three major fundraising events every  year, and sponsors show their support for Vida by making an annual contribution as a Sponsor for these two events. Sponsors receive benefits such as golf outing player spots, banquet tickets, and business promotion at the events and in the annual report. Consider showing your support for Vida's life-affirming work by becoming a Vida sponsor.
Follow
Follow and like Vida on social media: Facebook, YouTube, and Instagram. Following Vida on social media keeps you updated about new clinic and support services, volunteer and donation options, upcoming events, industry news, and more. Together, we can inform and amplify the work of our organization to benefit those we serve, reach new patients and clients, and support people throughout the Fox Valley.
Share
In addition to following Vida on social media, frequently share Vida's posts and social pages on your personal page or other relevant groups you belong to online. From seeking material donations to amplifying the message about our services to those in need or seeking such services, our voice is stronger together and helps connect our services to those seeking them.
Volunteer
Vida volunteers make a difference in the lives of those we serve. From office assistance and board service to event committees and special projects, our volunteers are true partners and extensions in our work and mission.
Pray
We serve clients and patients of all faith backgrounds, as well as those with no faith or spiritual background. The choices, situations, and stories of everyone we serve differs, but we know choices can weigh heavily on one's heart and we seek to journey and meet every individual where they are at. For those seeking spiritual help or guidance, we have a coalition of strong local church partners. Many donors and supporters of Vida are people of faith or faith-based organizations, and we are grateful for the ongoing prayer over our life-affirming work and mission, those we serve, our staff, and our community.